Over on his tumblr, Andrew Wheeler created his dream team of all female Avengers, so I feel compelled to do the same. This one was tough. I like so many female heroes at Marvel, though I realized many of them were from the Avengers.
Ultimately I decided on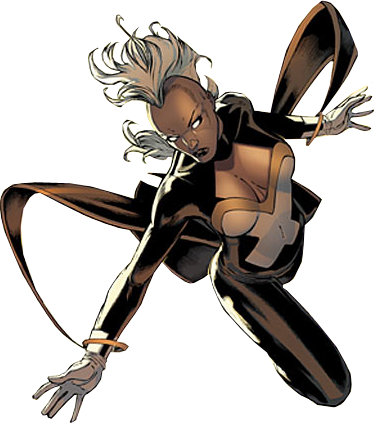 Chosen for her regal nature, her leadership abilities, her fear of enclosed spaces, her status as perhaps Marvel's premier female character, her unique power set, her ethnicity, and her strength of will.
Chosen for her ethnicity, her unique power set, her leadership skills, her snarky humor, her fear of water, her skills from the Harbor Patrol, and her friendship with the next person on the list.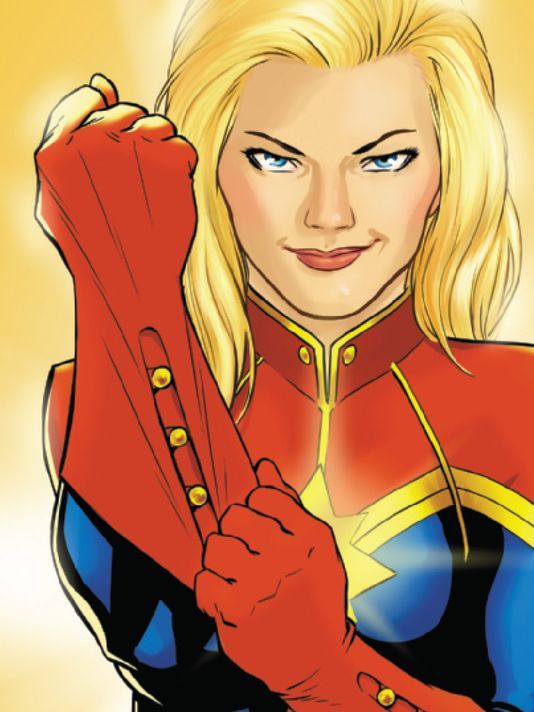 Chosen for her leadership skills, her military background, her powerhouse abilities, her friendship with Monica (and Ororo for that matter), and her status as a prominent female character.
Chosen for her unique abilities (this is a recurrent theme), her burgeoning friendship with the next person on the list, her friendship with Storm, her history with Captain Marvel, her tragic nature (she's back to being unable to touch anyone), the potential for friendship with Monica (both from LA), and her fierce devotion to causes she is passionate about.
Chosen because of the developing friendship between her and Rogue, as well as her friendship with Carol and Monica. Her mystical nature allows for more than traditional superhero stories, and her past as both a member of Magneto's Brotherhood as well as the events of Decimation lend tragedy to her character that contribute to possible desire for redemption.
Chosen for her leadership skills, the fact that she's a founder, her friendship with Carol, Monica, and Wanda, her abilities (which lend themselves to stealth), her skills in fashion, and her often light hearted nature.
Finally:
Chosen because the Avengers need a telepath dammit! Plus I love her arrogance (which has been toned down over the years). Also because she has a checkered history with the Avengers and is LGBT.
So there's one version of my dream team of all female Avengers. She-Hulk, Spitfire, Valkyrie, and Firebird were all so close to making the cut, but perhaps they can be in an all new, all different Avengers 🙂