(via i09) A suit of armor made of bone was recently unearthed in Omsk, a city in southwestern Siberia. It's a completely preserved suit of armor that dates from 3,900 to 3,500 years ago. Does the word cool come to mind? Why yes, it rather does. Take a look: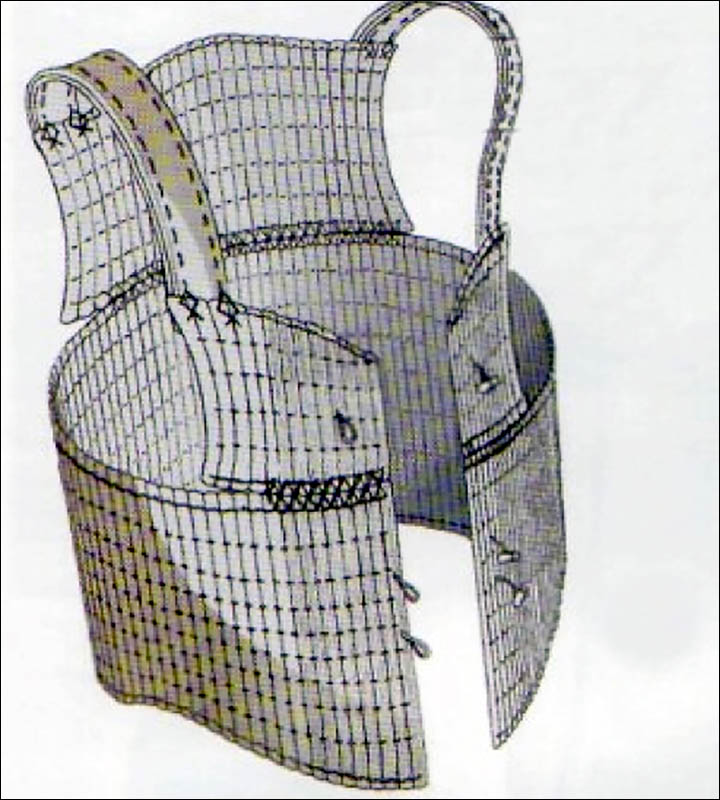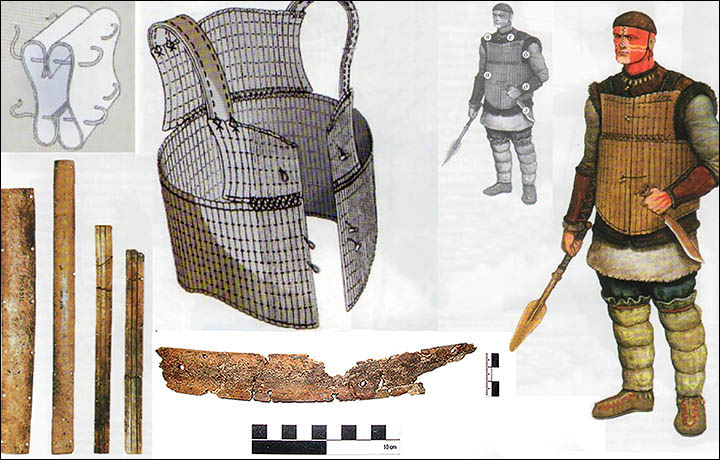 (images & the following text courtesy of Siberian Times)
Archeologists are intrigued by the discovery of the complete set of well-preserved bone armour which is seen as having belonged to an 'elite' warrior. The armour was in 'perfect condition' – and in its era was 'more precious than life', say experts.

It was buried separate from its owner and no other examples of such battle dress have been found around Omsk. Analysis is expected to determine its exact age but Siberian archeologists say it dates from 3,900 to 3,500 years ago.

Nearby archeological finds are from the Krotov culture, lived in forest steppe area of Western Siberia, but this bone armour more closely resembles that of the Samus-Seyminskaya culture, which originated in the area of the Altai Mountains, some 1,000 km to the south east, and migrated to the Omsk area. The armour could have been a gift, or an exchange, or was perhaps the spoils of war.

Boris Konikov, curator of excavations, said: 'It is unique first of all because such armour was highly valued. It was more precious than life, because it saved life.
The article mentions that it is currently unknown what creatures bones were used to make the armor. I'm rather curious to know not only that, but whether other objects in that culture were built out of bone.