That is the phrase I want all of you "pro-life" people to remember: "She had a heartbeat, too."
And now she doesn't, because people like you placed a doomed heartbeat above her own life.
Look at the woman your morals killed.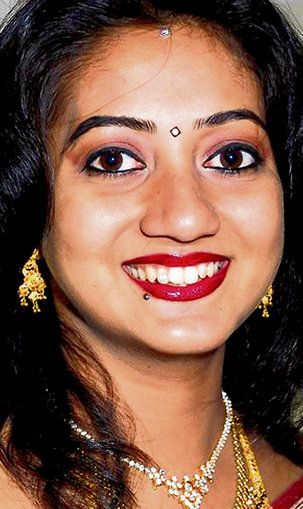 "She had a heartbeat, too." Remember that. There is a life carrying that fetus you're so concerned about. There is a human being you're condemning to death when you tell her that the failing heartbeat of a person that will never be is more important than her own beating heart.
And if you can look me in the eye and tell me that what happened here was right and just, then I will know religion has stripped all traces of humanity and compassion from you.