The results of Boobquake 2010 are in! Jen from blaghag.com did a statistical analysis of the number and severity of earthquakes that occured across the globe yesterday. Sadly, ladies, it looks like we don't have boob/butt/leg/ankle/hair magic that can control plate tectonics. From blaghag.com (click here for larger image):
Each data point represents the total number of earthquakes per day going back to February 5th (the extent of the online database). Days are measured in Coordinated Universal Time. That red square is boobquake. As you can see qualitatively, our provocative dress didn't really seem to effect the frequency of earthquakes. There were 47 earthquakes on the 26th, which falls well within the 95% confidence interval for number of earthquakes (about 0 to 148).
Ah well, that's just one more superpower I can cross of the list, I guess 🙂
Now from Boobquake 2010, to boobs on the boob tube:
Have you heard about the banned Lane Bryant lingerie commercial?
Apparently ABC refused to show the "racy" commercial during Dancing with the Stars, and FOX network demanded excessive re-edits before they offered to run the commercial at the end of American Idol.
Hmmm…between the Victoria's Secret "The Nakeds" commercial that aired during American Idol (FOX) and ABC's Dancing with the Stars: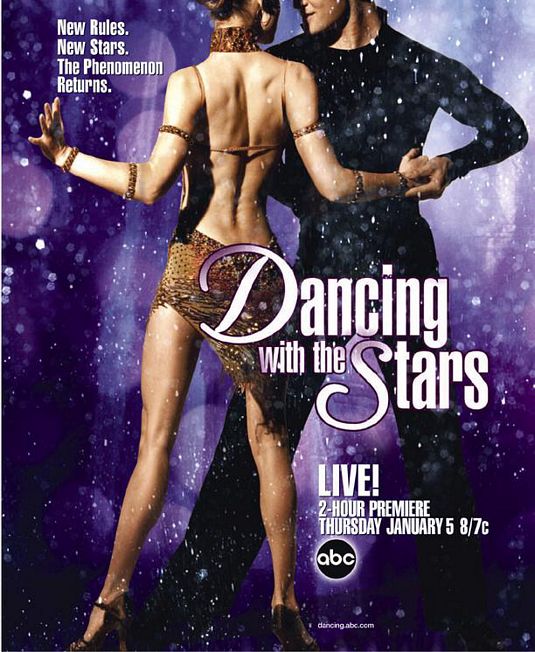 Yeah…wouldn't want to show any girl skin or cleavage when families might be watching…
For more in-depth writing on the Lane Bryant Lingerie Commericial Controversy, I recommend checking out The Stylelist