Via 22 Words – So cool!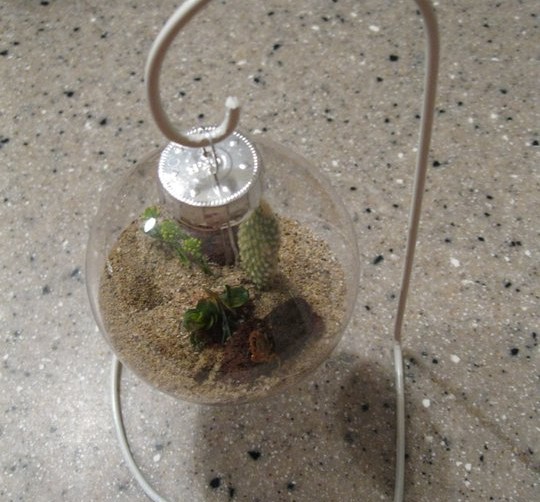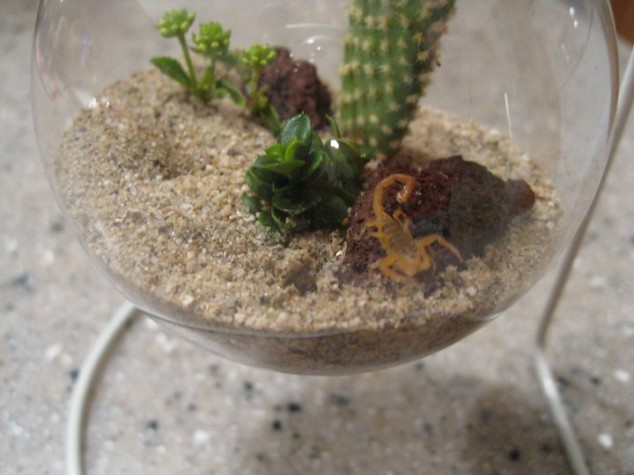 22 Words has given me quite a few laughs over the past couple of days, and I've wanted to repost just about EVERYTHING that he has had up lately. But instead of doing that, I'd thought I'd post the link to his website.
Click here to visit
He has a lot of thought-provoking short videos and stories, amusing pictures, AND he's in Minneapolis, so he posts local (for me, anyway) interest stories and pics. Popular topics seem to be arts and entertainment, poking fun at the human race, talking about his family and language/vocabulary.