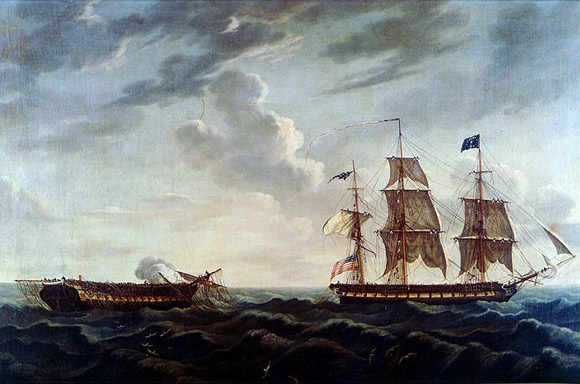 Stormy weather delayed the launch, but the HMS Elitist Bastard has sailed from port at Cafe Philos. Captain Paul returns us to the core of our mission, and has the line that encapsulates it all:
Nothing spells elitist like changing the world for the better.
Precisely.
Go. Read. Get inspired, and change the world.